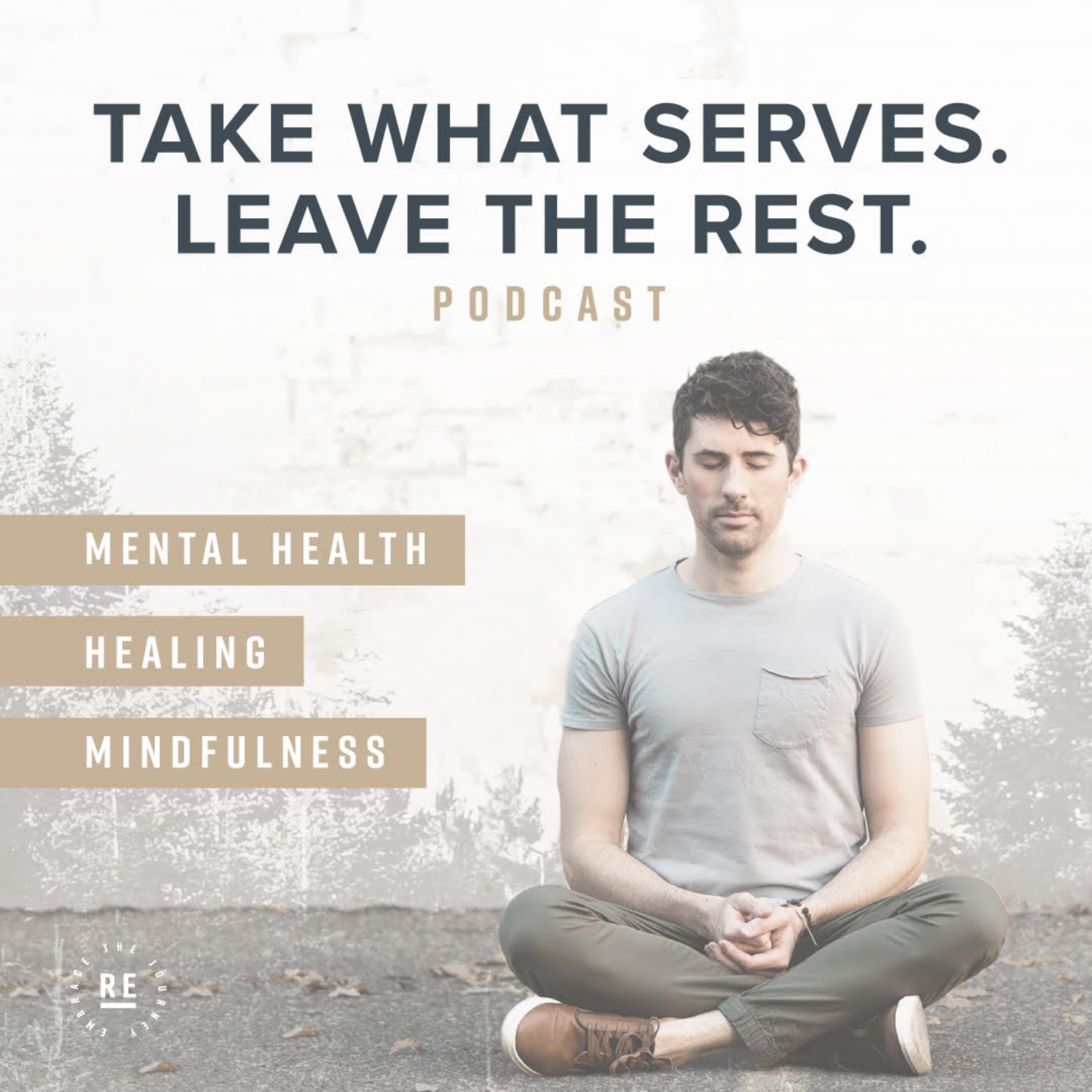 In this episode, Bryan talks to Chelsea Elker, who started experiencing intrusive thoughts about her newborn baby shortly after giving birth.
Chelsea talks about how Perinatal OCD shook her to her core, and how it's led her to the work she's doing today. Chelsea is now a Clinical Care Coordinate for the perinatal speciality clinic at PrairieCare. 
If you are a new or pregnant mom in need of mental health resources you can reach out to Postpartum Support International, Pregnancy & Postpartum Support Minnesota, and PrairieCare's Perinatal Clinic.
(This podcast is not meant to replace therapy. If you feel you need it, we encourage you to reach out to a licensed mental health professional)