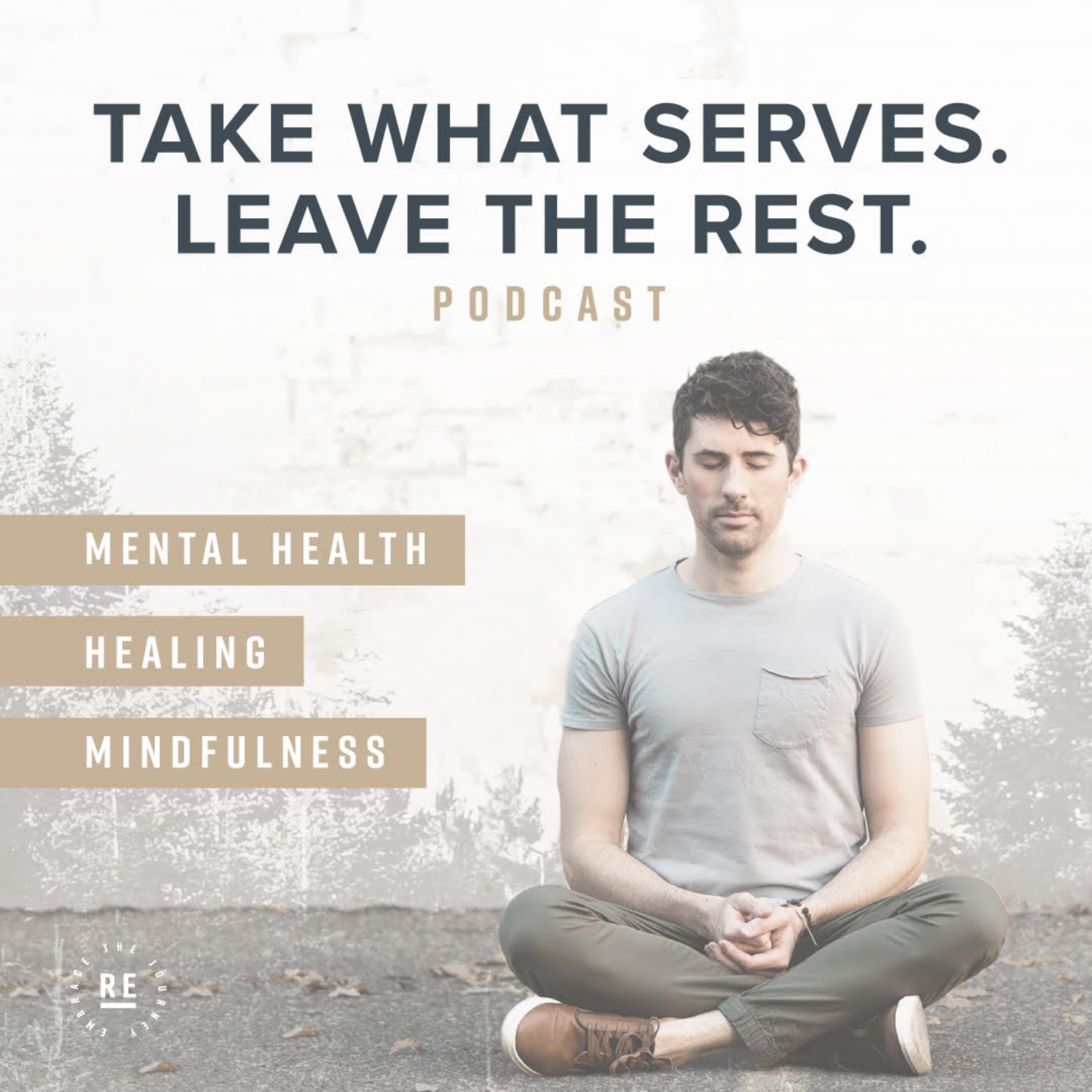 In this episode, we continue our conversation about perinatal mental health. Bryan talks to Perinatal Therapist Lisa Cross about her own experience with perinatal OCD and how she's now helping new moms nurture their mental health. 
Lisa works in the Perinatal Clinic at PrairieCare. She also recommends reaching out to Pregnancy and Postpartum Support Minnesota if you're in Minnesota. You can also contact Postpartum Support International no matter where you live. 
As always - take what serves you from this conversation, and leave the rest. 
(This podcast is not meant to replace therapy. If you feel you need it, we encourage you to reach out to a licensed mental health professional)