This podcast creates a safe space to talk about mental health. A former TV news anchor who's sharing his journey with anxiety & OCD publicly, your podcast host Bryan Piatt offers insight, wisdom and comfort for others maneuvering their mental health. Take what serves you, and leave the rest.
Episodes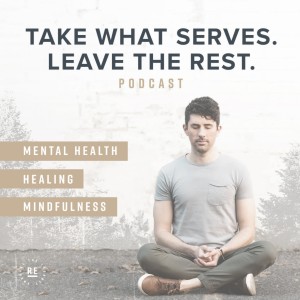 Tuesday May 31, 2022
Tuesday May 31, 2022
In this episode, Bryan talks to breathwork facilitator and author Michelle D'Avella about how breathwork can help you heal.
Michelle talks about how breathwork has impacted her life, how the practice can help guide you into your heart, and what she would say to anyone who's finding themselves in a dark place. 
You can learn more about Michelle and her offerings on her website, PushingBeauty.com. 
(This podcast is not meant to replace therapy. If you feel you need it, we encourage you to reach out to a licensed mental health professional)