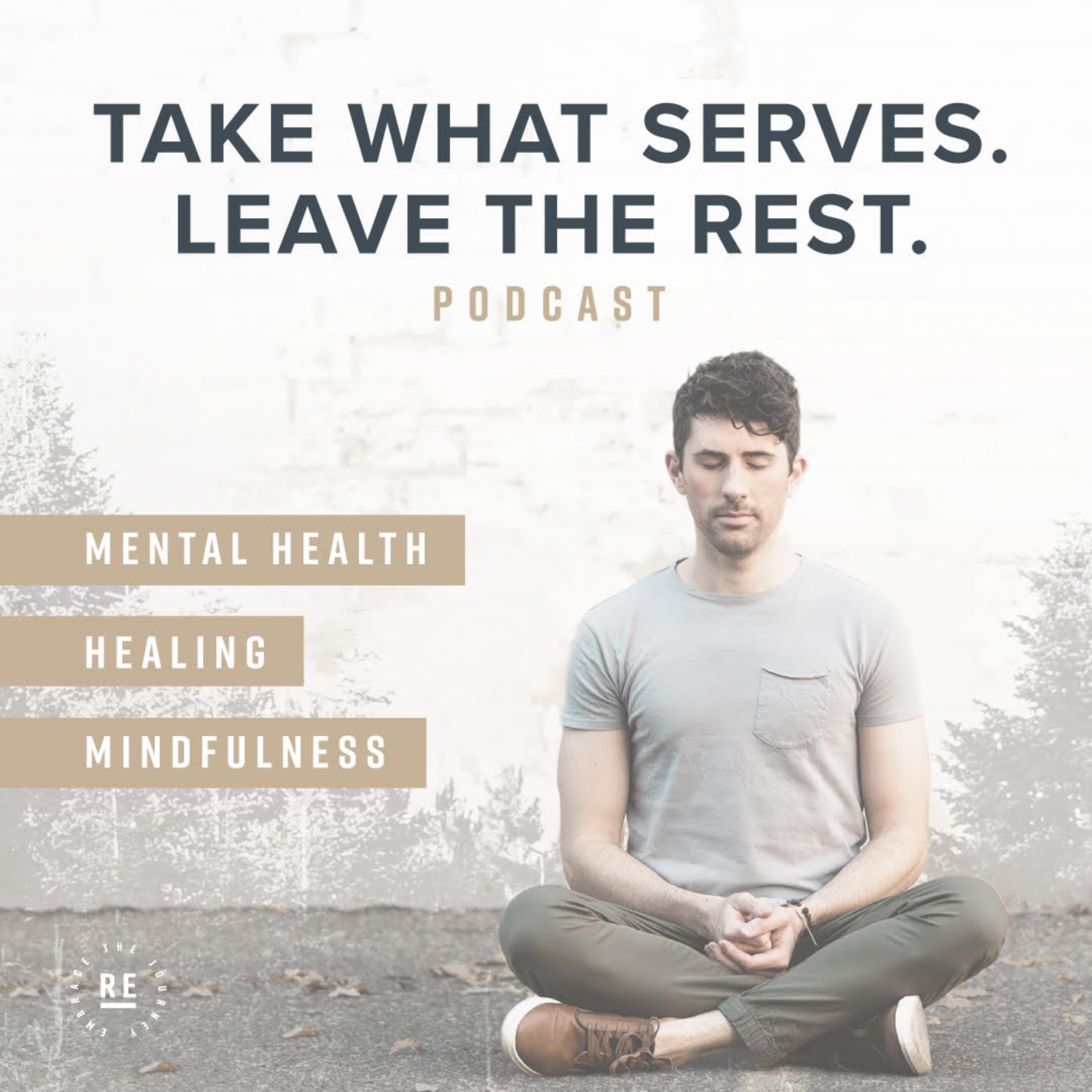 In this episode, Bryan explores the concept of opening up to the emotions we're experiencing, without needing to know why they are there. 
Sometimes we may know where an emotion is coming from, other times we may have no clue. This episode is an invitation to allow what's present to be felt, and expressed. We don't need to "figure it out" in order to heal.
Bryan also guides you through a meditation around this concept. 
Take what serves you, and leave the rest.