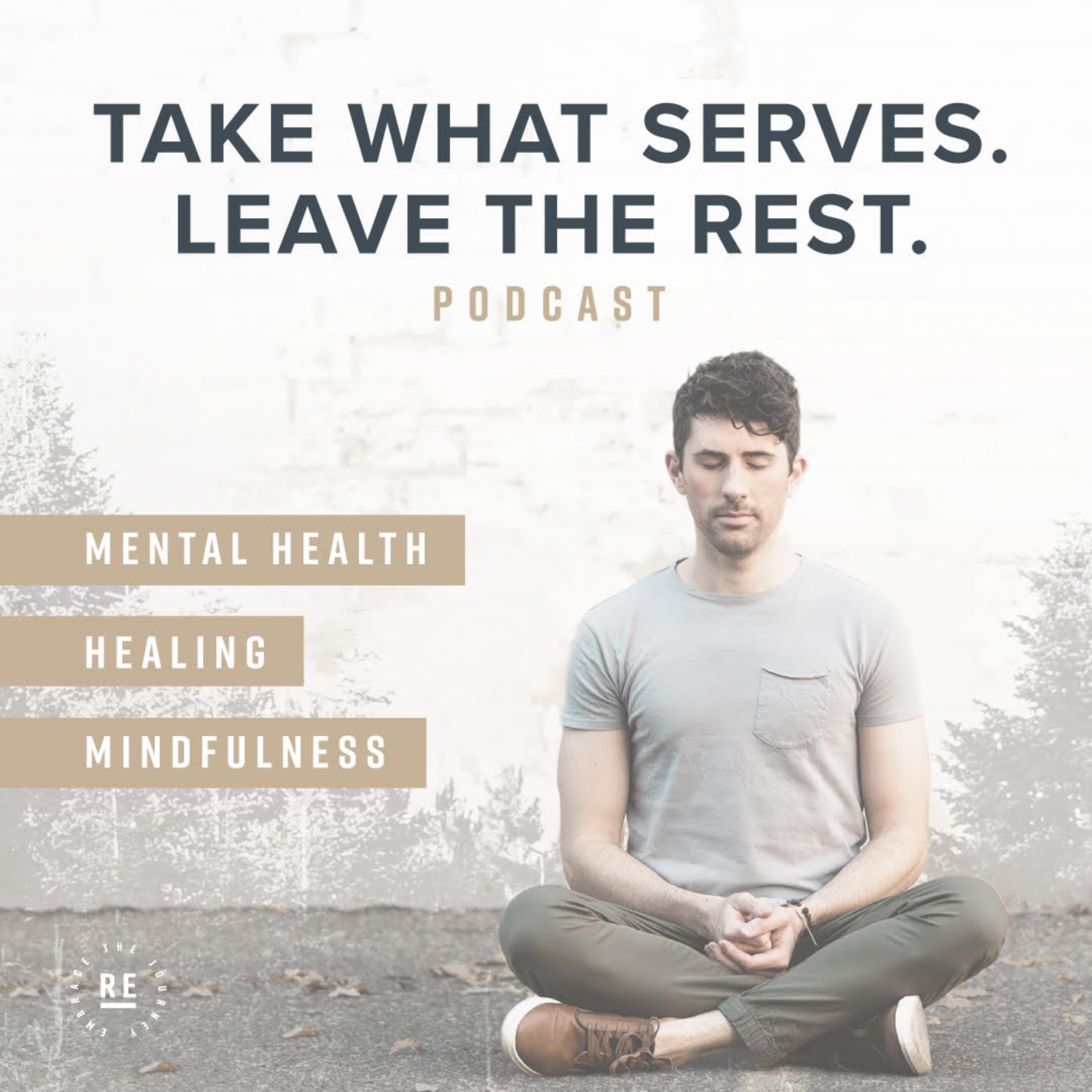 In this episode Bryan talks to Dr. Josh Stein about how to help someone who is suicidal. 
This can be a very heavy conversation to absorb, so we encourage you to take care of yourself as you listen. 
Dr. Stein gives us advice on opening up dialogue with someone you might be worried about, and how to help keep them safe. He also explains the QPR approach to preventing suicide. 
Dr. Stein is a child and adolescent psychiatrist at PrairieCare. 
You can follow Bryan on Instagram: @BryanPiatt
If you, or someone you know is struggling, you can reach out to the National Suicide Prevention Lifeline at 1-800-273-TALK.
(This podcast is not meant to replace therapy. If you feel you need it, we encourage you to reach out to a licensed mental health professional)