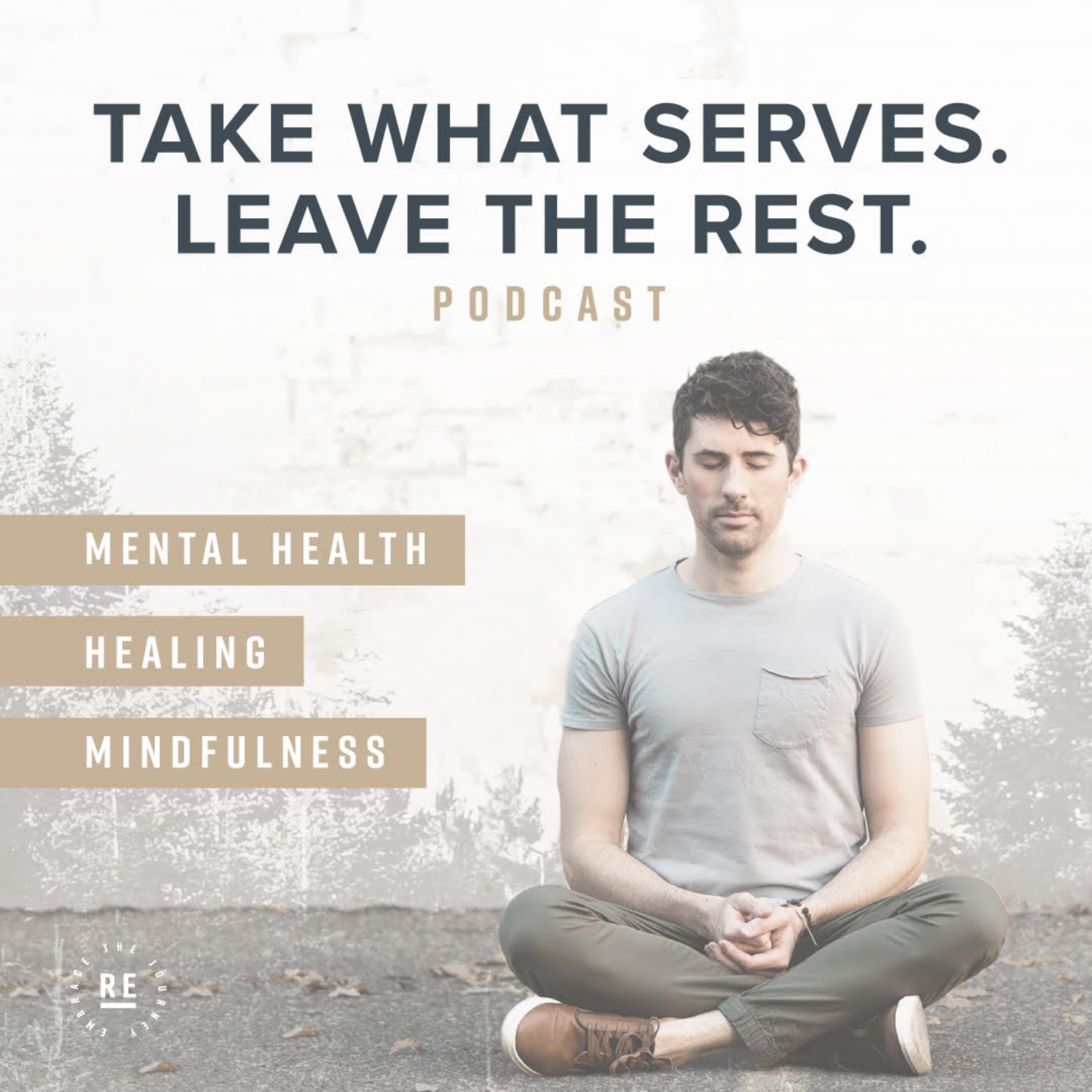 In honor of Pride month, Bryan talks in this episode to Lisa Bauer about how to support someone through the coming out process. 
Bryan and Lisa share pieces of their own coming out process and help guide parents on what to say to their kids when they come out. In addition, Lisa talks about how parents can maneuver their own emotions as they continue to show up for their child. 
Lisa is a Licensed Independent Clinical Social Worker at PrairieCare. 
(This podcast is not meant to replace therapy. If you feel you need it, we encourage you to reach out to a licensed mental health professional)