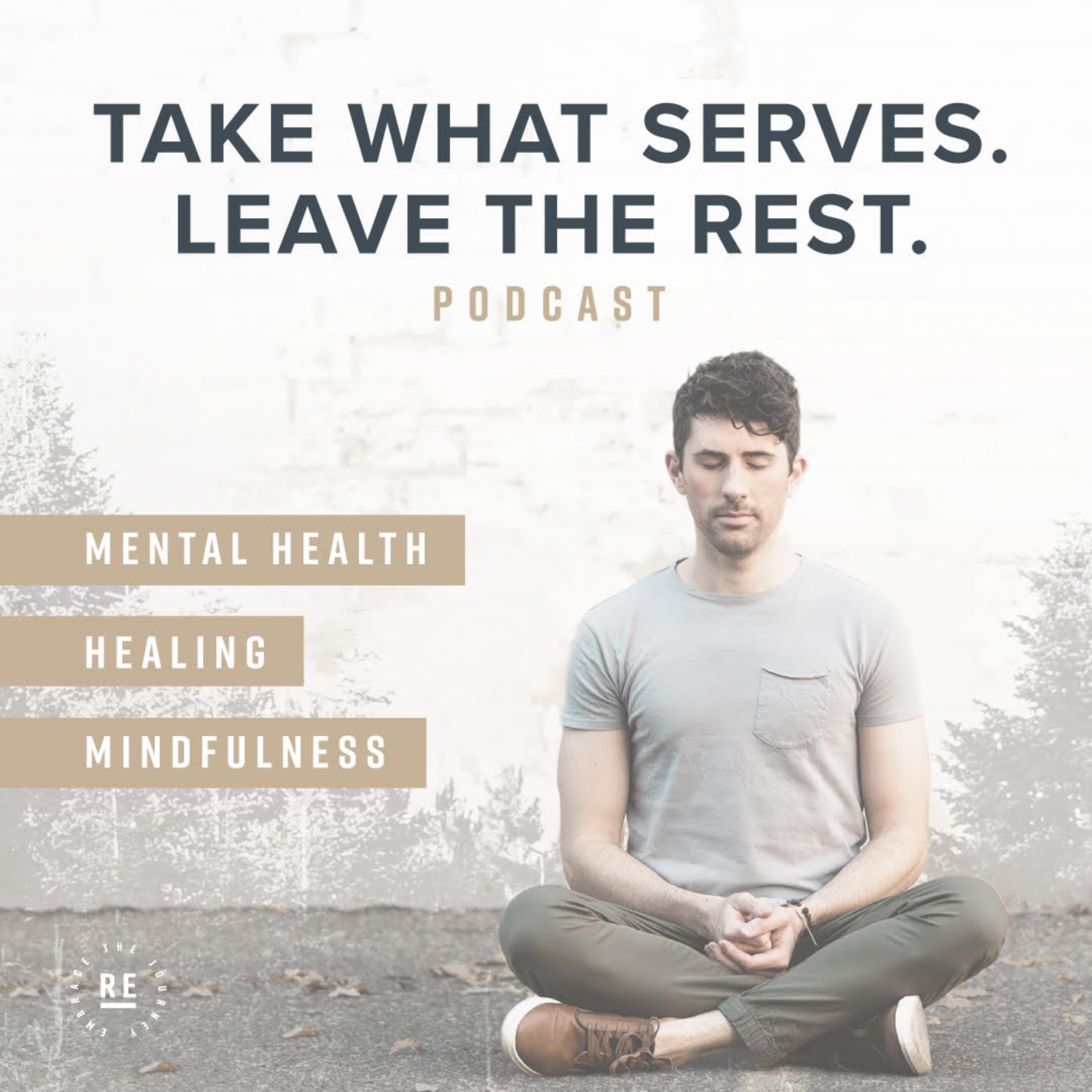 In this episode Bryan talks to Allegra Miles. Allegra just appeared on Season 20 of American Idol, and was also a semi-finalist on The Voice. 
Allegra shares her journey with her mental health, including struggling with obsessive-compulsive disorder. She also shares how music has been instrumental in her healing, how cleansing it can be to cry - and much more. 
As always - take what serves you, and leave the rest. 
(This podcast is not meant to replace therapy. If you feel you need it, we encourage you to reach out to a licensed mental health professional)