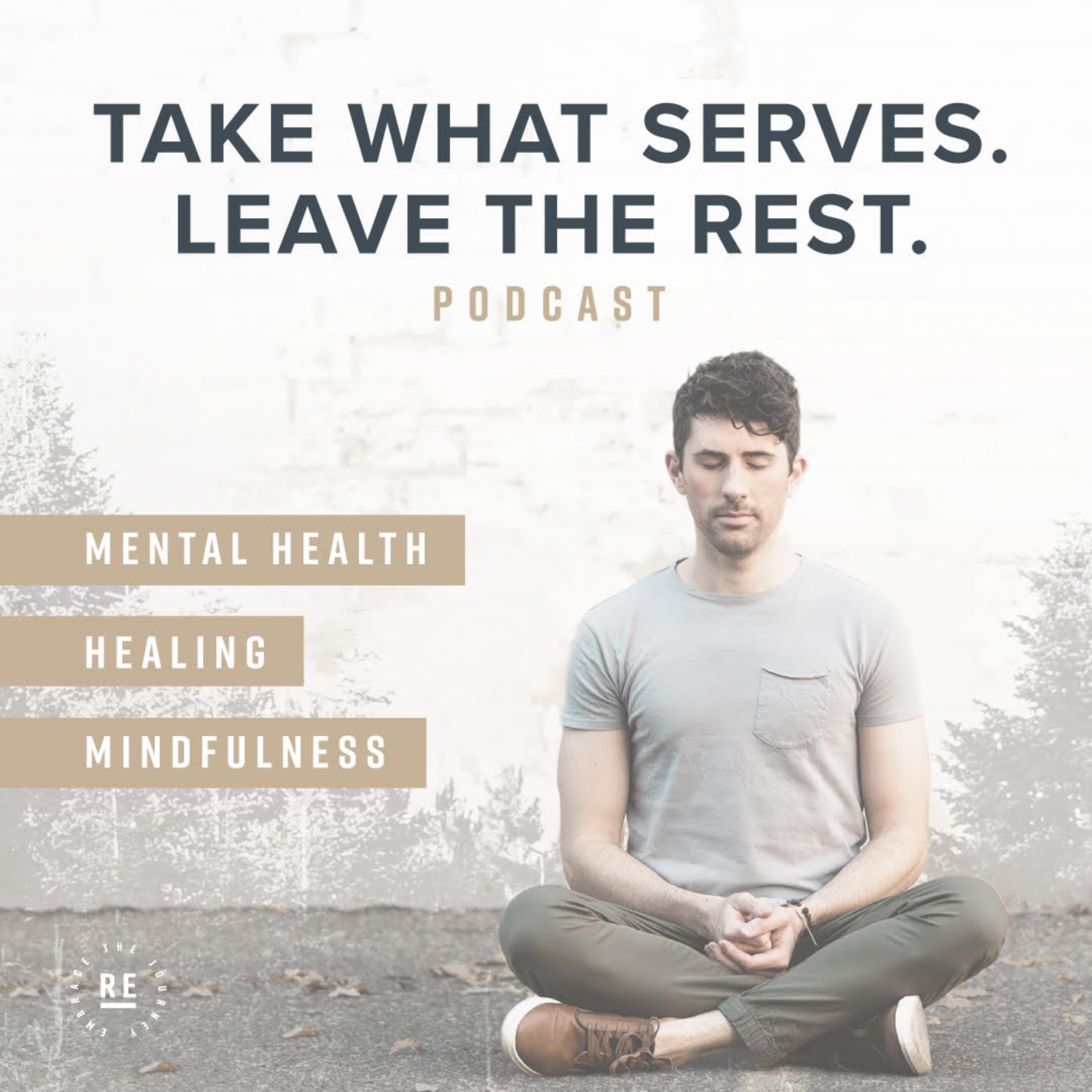 In this episode, Bryan talks to Dr. Suzanne Jasberg about Transcranial Magnetic Stimulation (TMS). TMS is being used to help people struggling with treatment resistant depression, along with other mental health conditions. 
Dr. Jasberg talks more about what TMS is, how it works, and who qualifies for it. Dr. Jasberg is a psychiatrist in the Center for Neurotherapeutics at PrairieCare. 
As always, take what serves you from this conversation - and leave the rest.
(This podcast is not meant to replace therapy. If you feel you need it, we encourage you to reach out to a licensed mental health professional)