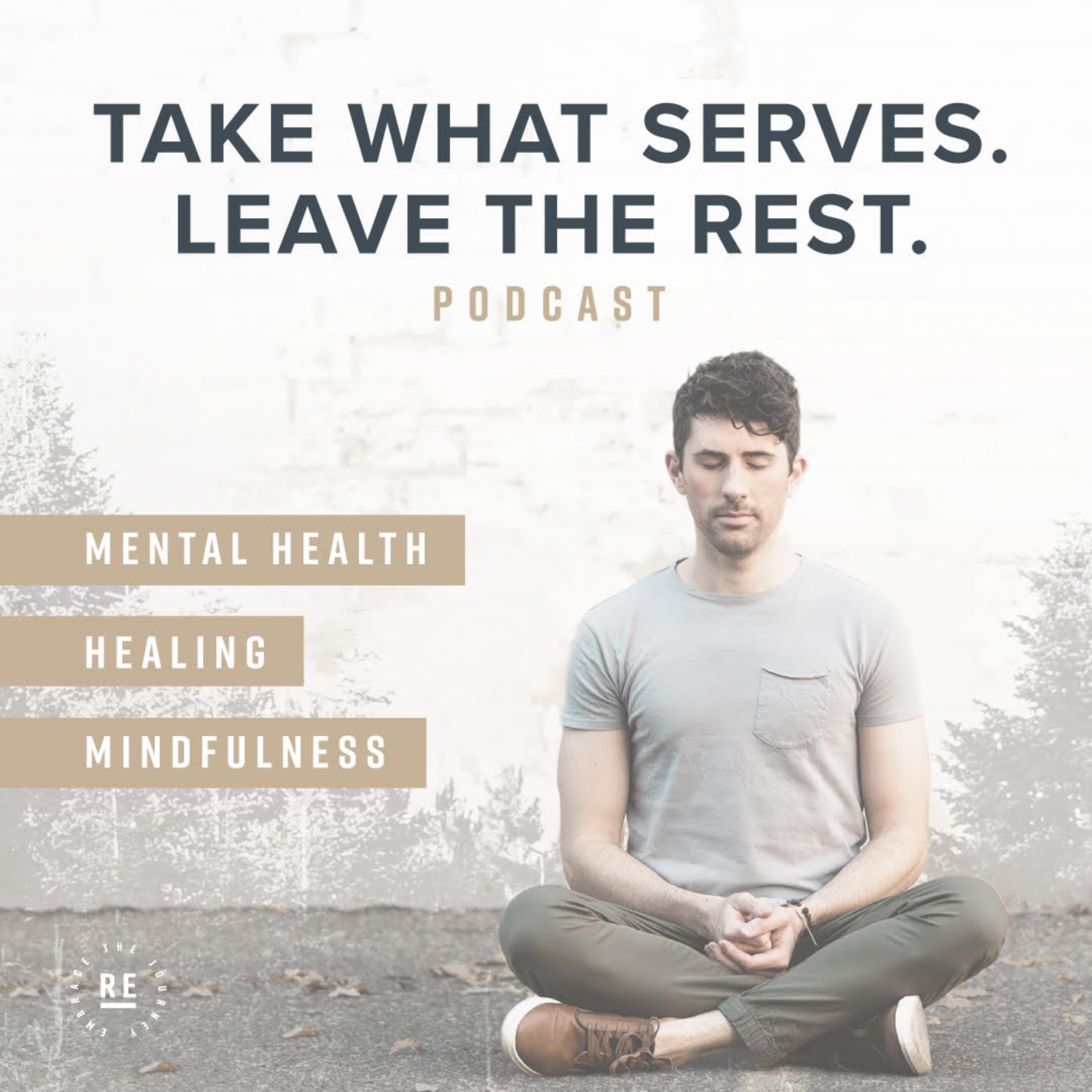 In this episode, Bryan talks to Hope Elliott about her mental health story, and what she has learned along the way.
Hope teaches yoga and is a wellbeing educator based out of Burlington, Vermont.  She shares her experience of growing up in a home with a parent experiencing mental health struggles. Hope also talks about her experience getting diagnosed with anxiety, depression, ADHD and panic disorder. 
In this episode, Hope also shares how her yoga practice has helped her heal and the importance of making her self care a top priority. 
You can follow Hope on Instagram: @hopefj
As always, take what serves you - and leave the rest.